Google Workspace, Data Backup & Email
Google workspace is a powerful tool and data backup is the process of creating a copy of the data on your system or cloud that you use for recovery in case your original data is lost or corrupted.
Data Backup Solution in Dubai, UAE
You can clearly see that cyber-attacks are wreaking on businesses everywhere. While these types of threats do play a significant risk for your businesses.
Regardless of how large or small your business may be, data is a very essential aspect to be considered as your business grows. The loss of business data can end up costing you a loss of money. Many businesses rely on online data backup for data protection to ensure that their business data is secure from theft, damage, crashes, or the effects of a disaster.
Local and Network Backup solution in Dubai, UAE
Auxkey IT solutions local and network backup and data backup and recovery solutions to our customers in Dubai to store their copies of important files on hard drives, or other storage devices connected to their systems or network. Copying files to hard drives, USB flash drives, external drives, cloud or other devices attached to individual systems or devices connected via a local or WAN is an effective way of ensuring backups are immediately available locally when you need the data.
Secure and Affordable Data Backup Services Dubai, UAE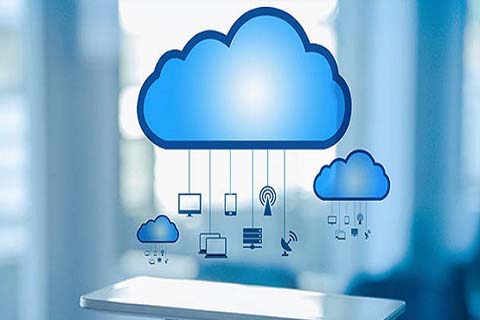 Data backup is the practice of copying data from primary to secondary locations, to protect it in case of a disaster, Deletion, accident, or malicious action. Data is the lifeblood of the modern world and losing data can cause massive damage and disrupt business operations. This is why backing up your data is critical for businesses.
Backup data means all necessary data for the workloads your server or PC is running. This can include any documents, media files, configuration files, machine images, operating systems, registry files, and much more. Essentially, any data that you want to preserve can be stored as backup data that can keep different locations.
Removable Media, External Hard Drive, Hardware Appliances, Backup Software, Cloud etc…
Google Workspace Support (G-Suite) in Dubai, UAE
Auxkey IT solutions will handle email hosting solutions for your businesses that like to safe and secure their data. Emails keep your business alive and always available with extreme spam filtering, premium support, and other various storage options according to your requirements. With our professionals, it's easy to set up email and help you establish a reliable reputation for your business.
Google Workspace (G Suite) is a SaaS product that includes cloud-based collaboration and other productivity tools from Google. Auxkey IT solutions will handle, and integrate email and other collaborative tools for your business. In Google Workspace (G suite), we have to subscribe and integrate into the website with your custom Gmail addresses and utilize other valuable applications such as Google Docs, Drive, calendar, slides, etc.
What are the attractive features of G Suite email hosting?
Google Workspace offers a powerful workspace with modern tools that keeps you connected with your team and moving forward!
Easy to collaborate from any location
Easy to manage devices, users, and data according to your terms
Secured from cyber threats with anti-spam security
Cloud data storage ensures 99.99% uptime
Round-the-clock email hosting support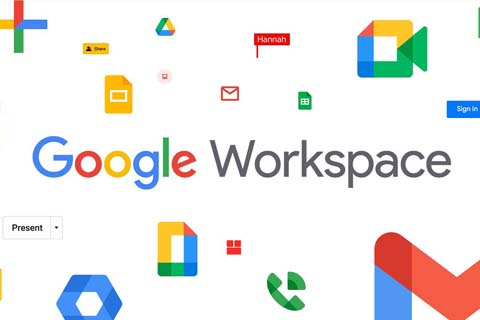 Email support in Dubai, UAE
No matter what is your region, with just a click you can reach anyone globally. But sometimes it is possible that you may face some issues with your emails. It can hamper your activities and can cause a loss of business if Email services are core to sales or vital aspects of your organization. Auxkey IT Solutions offers you solutions for all your technical queries related to email.
Our focus has always been on providing you with excellent services. To achieve this goal, we have instated a customer helpline. Here, by just making a single call or an email, you can have access to professional guidance within minutes. Our professionals will make sure that you don't face downtime due to any email service issues.
Are You Looking for the Best Google workspace support in UAE?
Contact us now for a smooth and trouble-less experience.  If it seems that your organization needs IT support and other IT services. We are very much happy to assist in designing and implementing an awesome support plan for your organization.