IT services refer to the application of business and technical expertise to enable organizations in the creation, management, and optimization of or access to information and business success.
IT Annual Maintenance Contract
IT Annual Maninatanace Contract in Dubai, UAE
For small and medium-sized business operations, an AMC Contract is a great way to protect their IT products, maintain the life span of the products, and keep their costs low. Safeguard your business by choosing the best IT AMC provider in Dubai, UAE.
Auxkey IT solutions, an IT AMC company in Dubai has expert engineers who are highly trained and meet the needs of customers by providing turn-key IT AMC solutions for a wide range of companies, from small to large. Whether it is security, maintenance, troubleshooting, or support, we provide tailored IT solutions for each client. We have a team of highly skilled in-house engineers who are ready to serve you.
Are you tired of managing your IT Services which gets complex with the business growth year on year?
As your AMC services provider, we ensure that you get the most out of your business and IT investments while addressing critical IT issues to avoid any downtime. Auxkey IT solutions is considered one of the best AMC services providers in Dubai, UAE for all your IT infrastructure needs.
One can keep up their IT Infrastructure with no bother with our AMC services across UAE.
Annual Maintenance Contract for IT Services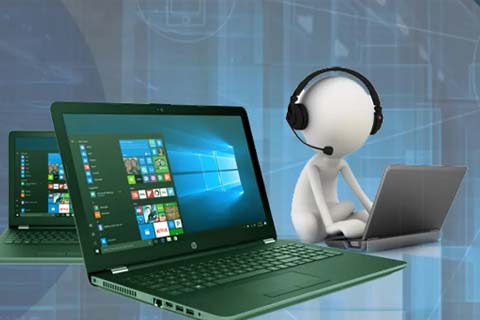 On Call IT Support in Dubai, UAE
If your business requires high-quality technical support, Auxkey IT solutions offer a powerful set of services that operates like an in-house IT department – with the same response speed, accuracy, and quality. However, experts from Auxkey IT solutions feature much more reasonable pricing that helps to reduce business costs. Auxkey IT solutions operates in the IT services market for more than a decade.
Over this period we have earned a solid reputation as a reliable Auxkey IT solutions and support provider with extreme flexibility focused on satisfying all customer needs.
Our experienced team members are well-versed in a wide selection of information technology subjects, which allows us to be one of the leading IT services providers with top-notch service. We build stable and resourceful business-oriented relations that offer standard services for IT infrastructure setup and maintenance, server and network management, backup and data protection, equipment upgrade, and software licensing.
Alongside standard maintenance, we offer custom solutions to the unique requirements of your business, different industries, and markets all over UAE.
5 Reasons to Choose Auxkey IT Solutions
Remote IT Support in Dubai, UAE
Anytime an IT-related issue arises, remote IT support is always available. Call, chat, or email your managed IT services provider and they will have a team of network technicians waiting to assist you on demand. Compared to waiting for a tech to visit your business on-site, this saves you a lot of time and costs.
Remote support from Auxkey IT solutions allows IT teams to save time and accomplish more throughout the day. As a result, customers receive faster support, which results in the best level of satisfaction.
Remote sessions allow technicians to perform any task they need to on a device while connected remotely through TeamViewer or any desk. Updates can be installed, issues can be resolved, and maintenance can be performed well. Almost all remote support solutions offered by Auxkey IT solutions have additional features which empower IT pros to perform their business more efficiently.
Services that Auxkey IT Solutions provides
New Office IT Services Setup in Dubai, UAE
Our IT setup services for New Office all over in UAE are ideal for start-ups and small businesses with limited IT knowledge or resources, We offer fully managed one-stop-shop IT setup services for a new office in UAE that includes research, planning, implementing, testing, and purchasing of all your IT equipment. We'll take care of these for you, allowing you to focus on your business. We deploy our designs to meet your IT infrastructure needs, flexible with any timeline that you have in mind.
Our IT Services for New Office Includes: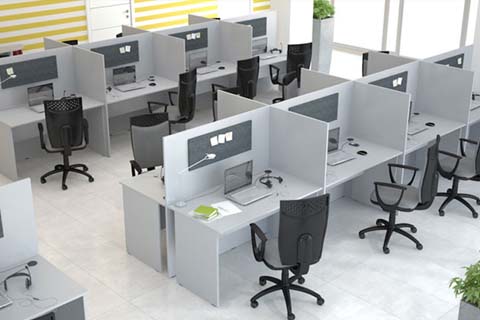 Relocation IT Services in Dubai, UAE
Auxkey IT solutions has immense exposure in office IT moving services. Getting your relocated office or villa up and running in a short span is as important as a quick and safe transit.
Our office IT relocation portfolio has a history of moving every delicate piece of office equipment, including computer systems, servers, networking devices, printers, and much more.
Our impeccable quality in IT relocation gets everything shipped right from network cables, computer systems, printers, servers, server racks, and your whole server room IT Infrastructure to your new setup, undamaged. For office IT relocation and villa IT relocation, we can deal with electrical connections, network cabling, telephone, data sockets, and more.
Services and solutions we offer your office relocation IT Services: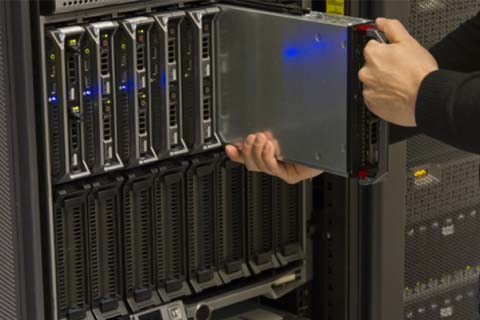 IT Consulting company in Dubai, UAE
Auxkey IT Consultancy Services help various businesses achieve their goals by framing efficient strategies for implementing IT Consultancy solutions & services. Gaining expertise in offering Consultancy and IT solutions & services to our valued clients across UAE.
We offer Website Design, Development & Hosting, Document Digitization, General End-user support, Hardware Support, and Technical Support. By providing feasible solutions by individually interacting with our clients, we are able to understand and analyze their requirements and offer relevant services to their requirements. We have experience and expertise in providing End to end support, Hardware support & Technical Support to End users, Small business establishments, and organizations. We offer these services at the best prices.
What we offer IT Services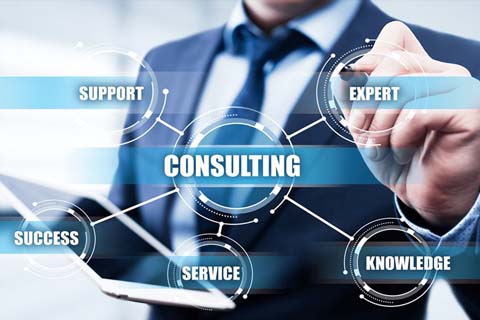 Are You Looking for the Best IT Support in UAE?
Contact us now for a smooth and trouble-less experience.  If it seems that your organization needs IT support and other IT services. We are very much happy to assist in designing and implementing an awesome support plan for your organization.